No Planet B
23 May 2019
BMW i Park Lane x No Planet B: Setting the standards for sustainability
What role do big brands including ourselves have in setting the standards for sustainability? How do we and others effectively run large scale operations that leave as little impact as possible?
No Planet B invited along large scale companies including ourselves to ask exactly this! Together we are wanting to learn about everyone's ambitious sustainable development goals, and how with social media influence we plan to set the standards for other large companies to follow suit.
We agree with No Planet B, that it's time to create better industry practices for the future of our planet and its people.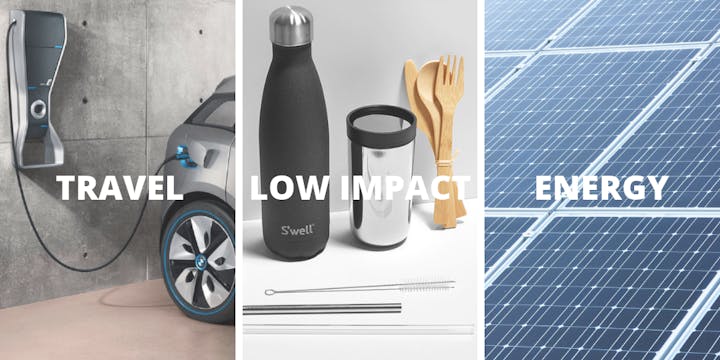 Our Partnership with No Planet B:
We admire that No Planet B are an all inclusive community for the conscious generation, on a mission to make sustainability a social norm. They run a series of events throughout the year offering the perfect place to accelerate your journey towards a low impact lifestyle. We formed our Partnership this January, we are excited to host many more events with them throughout the rest of this year. During the event our guests experienced talks and panel discussions from several business leaders. It will be a great opportunity for our guests to network with like-minded people.
During the event our audience experienced:
Keynote talks
Panel discussions
Ethical food stalls
Vegan food and drinks available on the night
Live performances and the opportunity to network on the night.
-----------------------------
The Guest Speakers on the night included:
BMW i - Park Lane, General Sales Manager Lukas Ryan (The Future of Electric Cars)
WWF - Head of climate change, Gareth Redmond King (Climate Change & Energy)
Loop / TerraCycle- Clémence Bernard-Colombat (Circular Economy for large scale operations)
The Panelists on the night include:
Dopper, Founder Merijn Everaarts